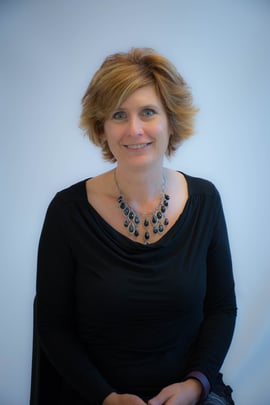 Marion Body Works, a leading manufacturer of Commercial Truck Bodies, Fire & Emergency Apparatus, Aluminum Custom Cabs, Custom Engineered Vehicles, and Defense Products, is excited to announce the hiring of Mary Jo Wenzel as the Vice President of Finance.
In this role with Marion, Mary Jo will be a member of the executive team and responsible for managing the areas of finance. She brings a wealth of knowledge and experience to Marion Body Works from her diverse accounting background. Mary Jo knows the manufacturing environment because of her time at Miller Electric, FWD/Seagrave, and Jones Sign. She graduated Magna Cum Laude from University of Wisconsin-Eau Claire and has been living in Northeast Wisconsin with her husband, Paul.
"We are so excited to have the talent level that Mary Jo brings to the Marion Body Works team." –Curt Ignacio.
Please join us in welcoming Mary Joe Wenzel!
About Marion Body Works
Marion Body Works manufactures Fire & Emergency Apparatus, Commercial Truck Bodies, Aluminum Custom Cabs, Custom Engineered Vehicles, and Defense Products for customers across the country. Marion has been privately owned, family operated, and continuously operated in Marion since they were founded in 1905. Marion specializes in all aluminum products, with more experience in this area than any other U.S. manufacturer. The company's capabilities include aluminum and steel fabrication, welding, plumbing, foam insulation, hydraulics, electrical and electronic controls, and painting.