7 Technology Upgrades That Improve Fire Apparatus Operations and Outdated Practices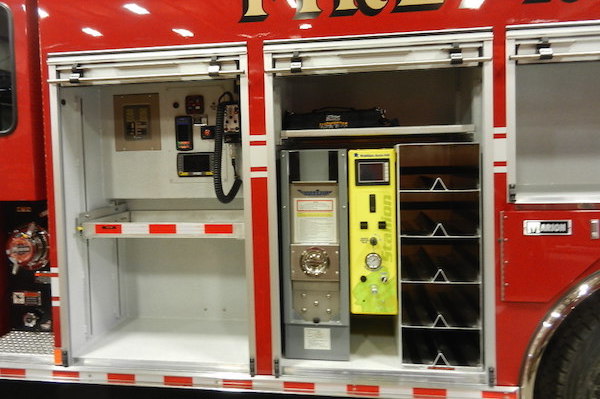 Let's face it: technology is evolving fast and changing the ways we operate in almost every facet of our life.
New technologies are drastically changing the way firefighters approach emergencies and design their fire apparatus, with many of these changes helping firefighters save more lives and work more efficiently. That being said, with any change comes apprehension and uncertainty, and the fire service has certainly built a reputation for being "traditional." It's not always easy to convince a veteran firefighter of new methods, but it's much easier after careful consideration and discussion as to how it truly enhances the operation of your apparatus.
Read The Full Story